It's time to wake up with perfect hair. SleepyBun™ is here to change how you tie your hair while you sleep. This revolutionary product will prolong your blow dry or styled hair. SleepyBun™ will also reduce the need for styling tools and repetitive reheating.

SleepyBun™ has been tested on all hair types and textures to prolong your blow dry, however, this product is recommended for individuals with hair at least 2-3" past shoulder length.

SleepyBun™ is made of a high-quality Satin material to avoid the animal cruelty associated with silk.

SleepyBun™ is a vegan product.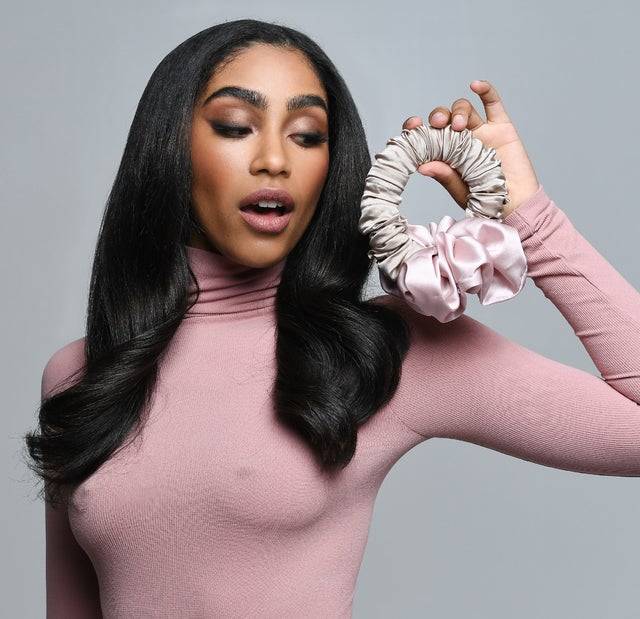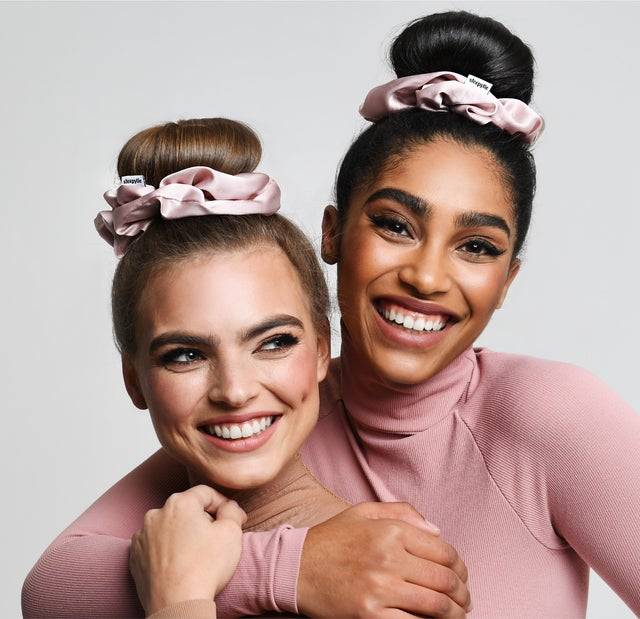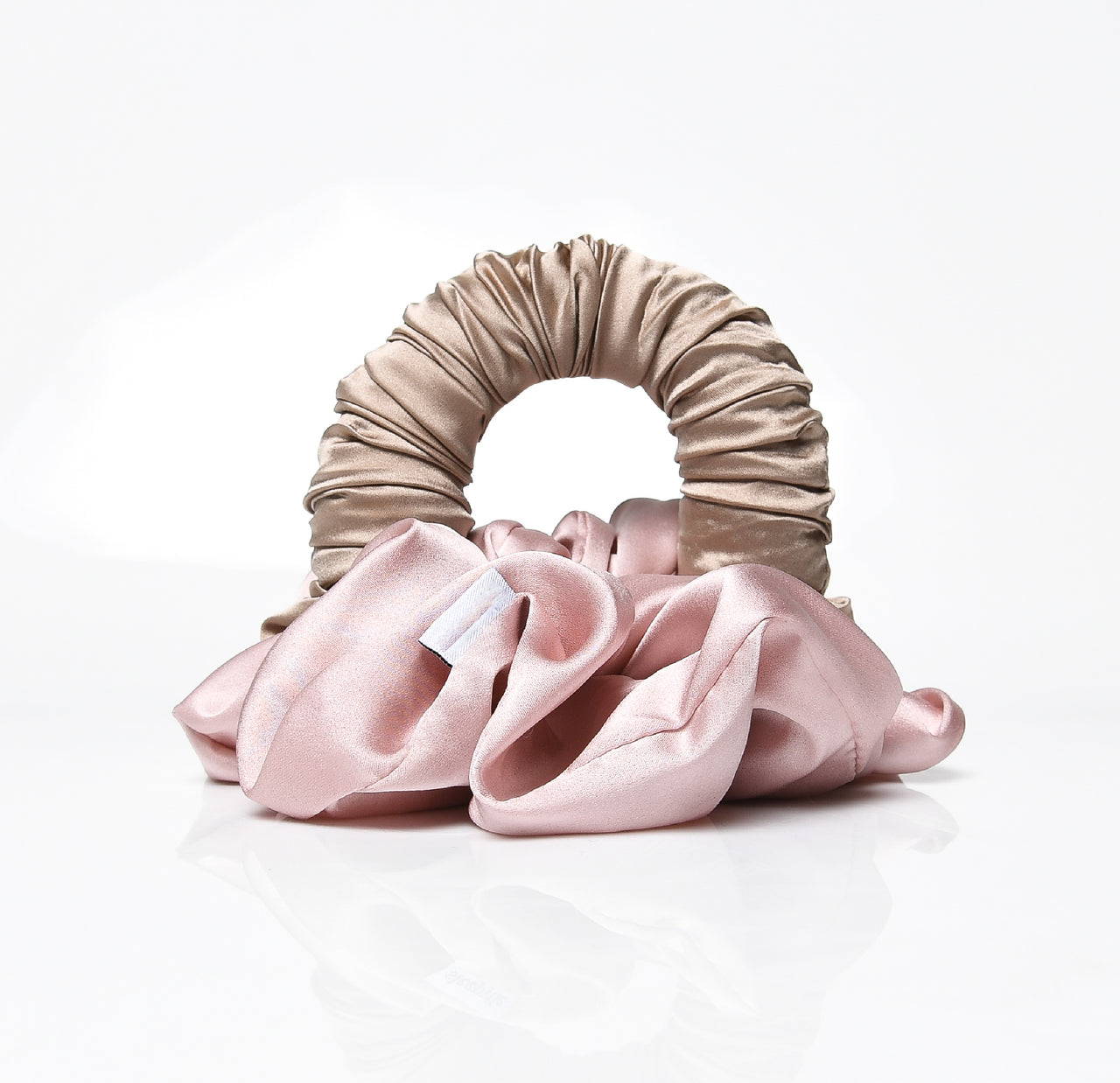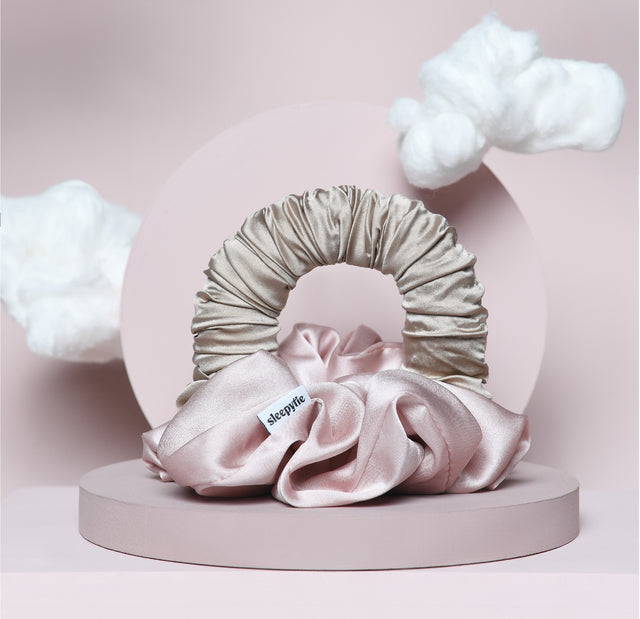 Protect and prolong your blow out or styled hair for all hair types past shoulder length.


Reduce your morning styling time.


Promote healthier hair by reducing repetitive re-heating.


Save time and money in the salon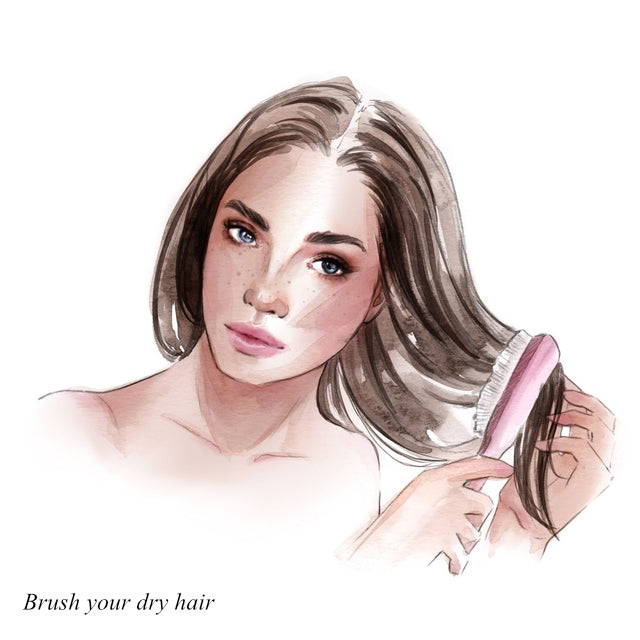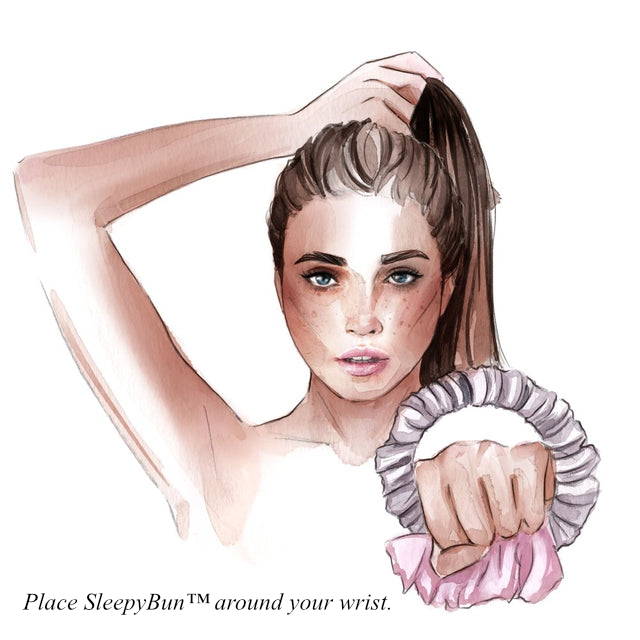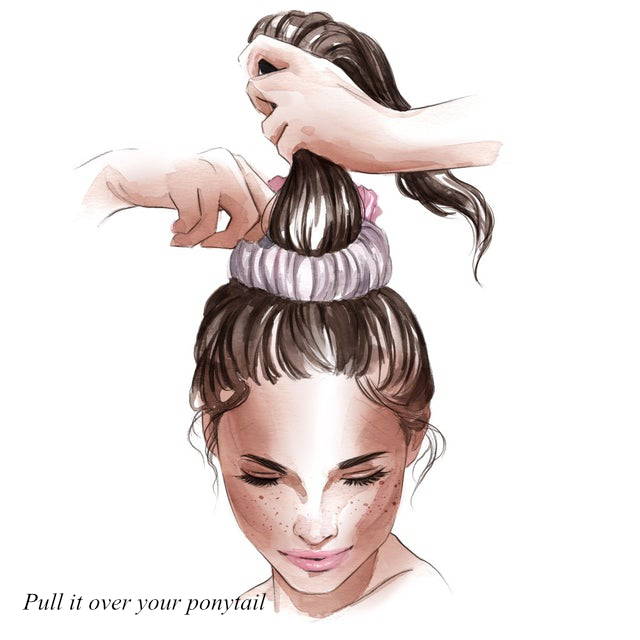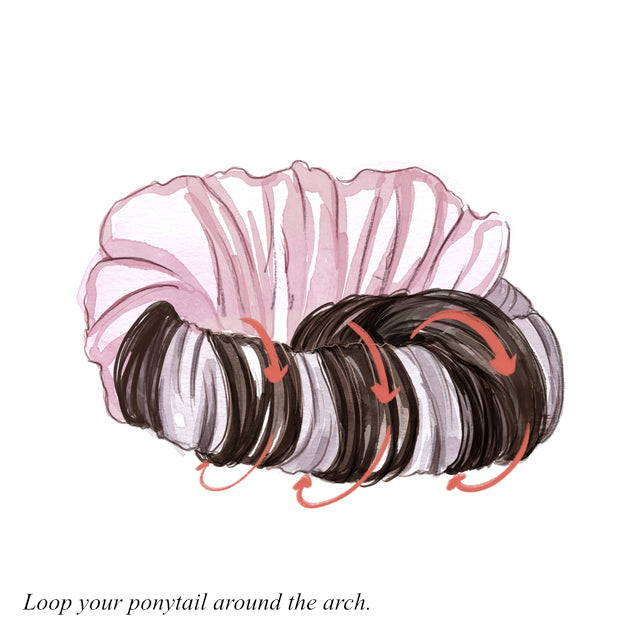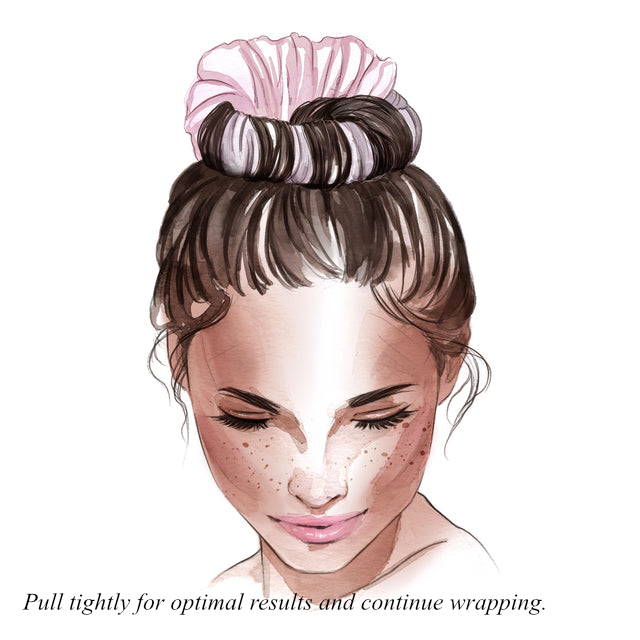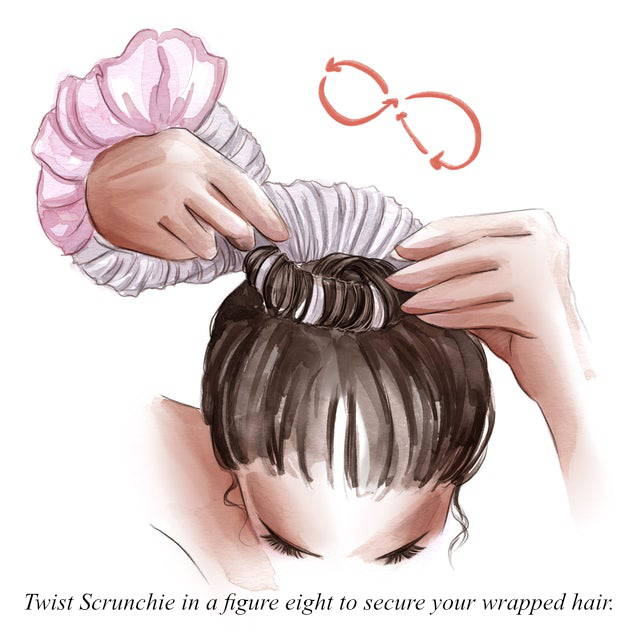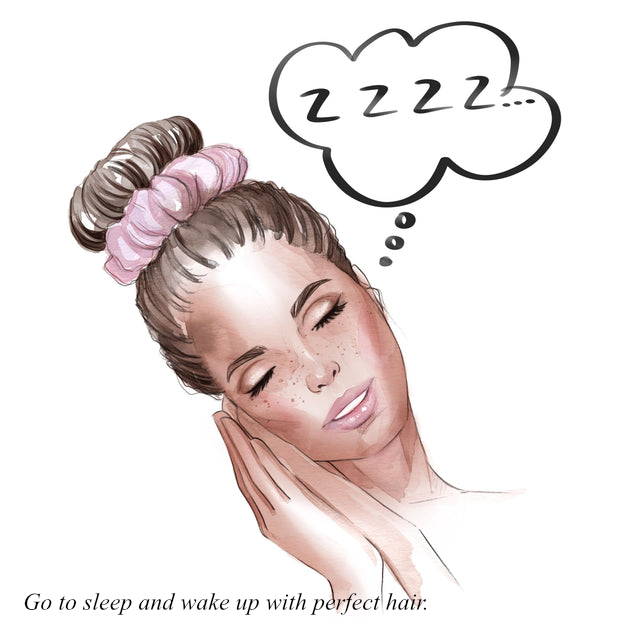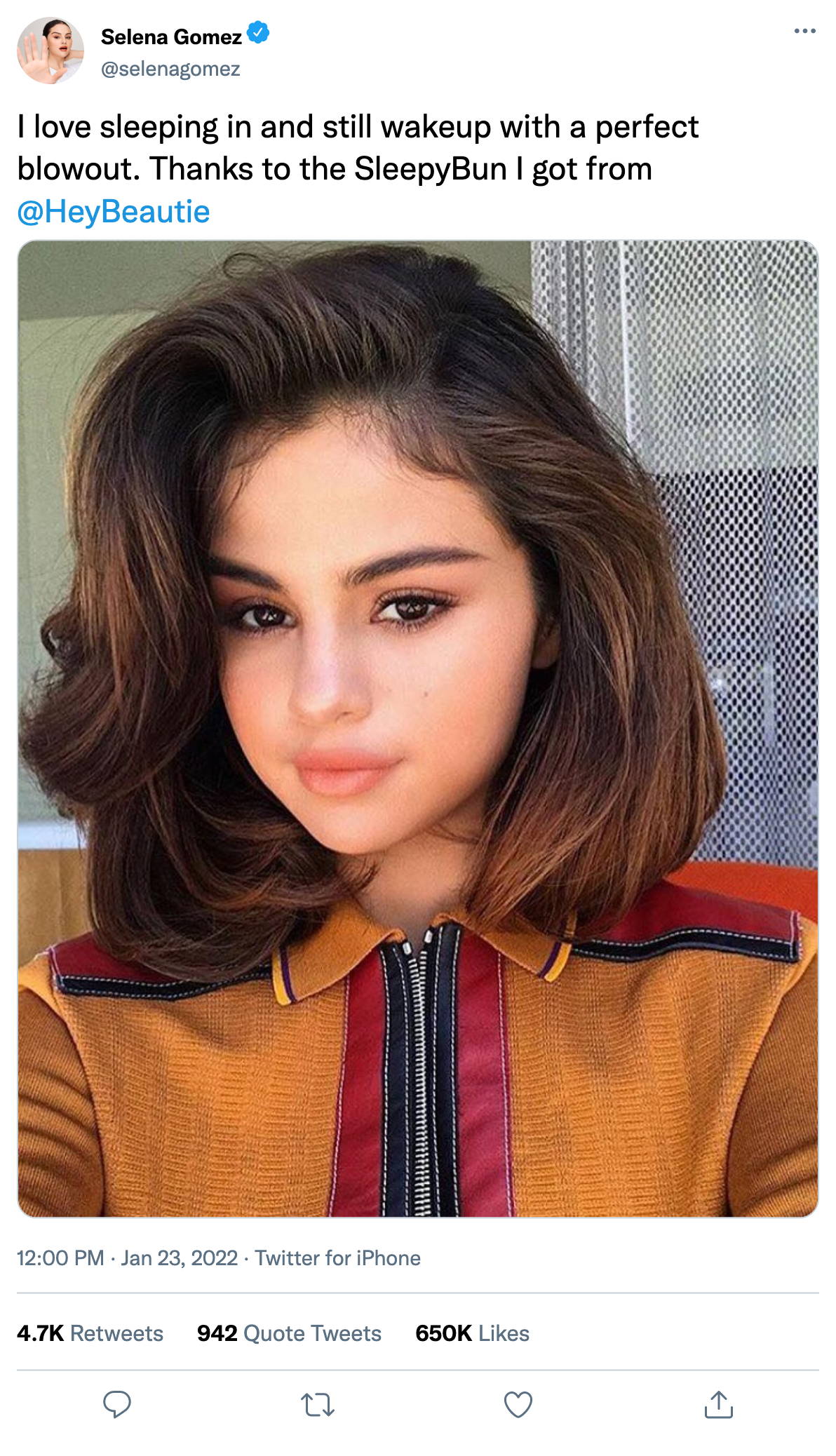 SleepyBun™ is a revolutionary way to tie your hair for sleep, designed to prolong and enhance styled hair. Patent Pending. All sales are final due to the sanitary nature of the product. SleepyBun™ is a vegan product that does not promote animal cruelty.