for clear, glowing skin
post-workout & beyond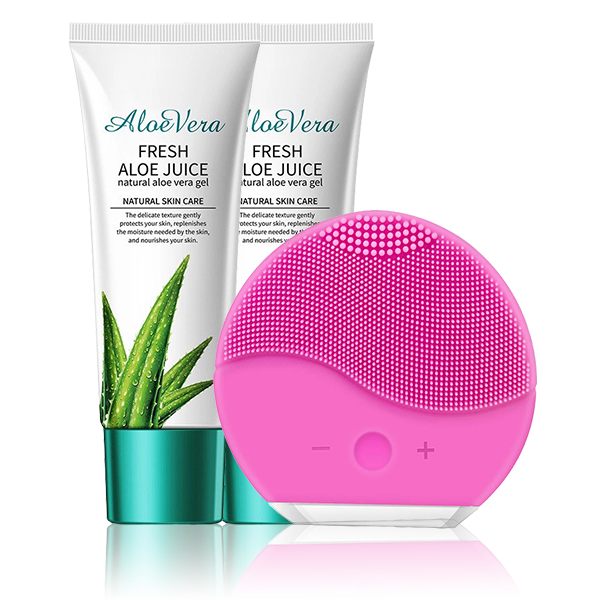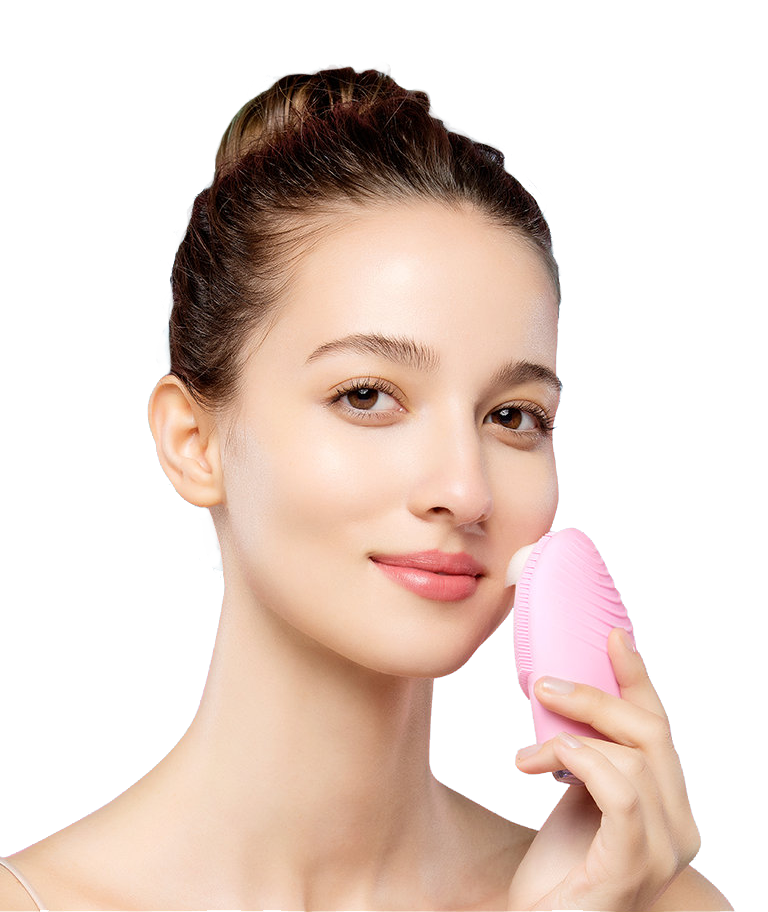 Ever made a last minute decision that changed everything?
The workday's over, you just got home and the couch is calling your name.
But if you hit the cushions now, with all those office germs still on your face,
things could get, well, less than pretty.
LUX SET® only takes a minute to wash away the dirt and germs known to cause breakouts.
Because a deep clean today means a clearer tomorrow.
Imagine stepping out of your home day after day with that same beautifully clean, glowing skin and conquer‑the‑world feeling of having just stepped out of the world's most luxurious spa.
Imagine? Bah! With LUX SET®, it can happen every day.
And you'll achieve it all from the comfort of your very own living room.
Redefine the meaning of a perfect cleanse
No matter how long or hard you scrub with your hands, they'll never get your face as clean, firm, and smooth as LUX SET's soft silicone and high-tech T-Sonic™ pulsations.
Imagine? Bah! With LUX SET®, it can happen every day.
And you'll achieve it all from the comfort of your very own living room.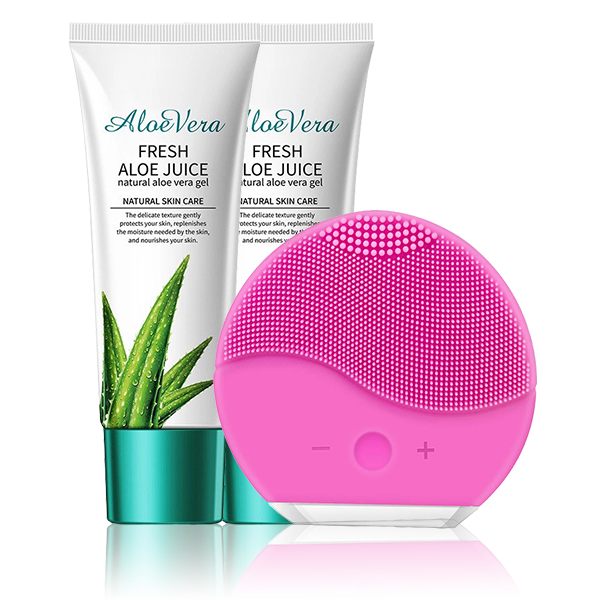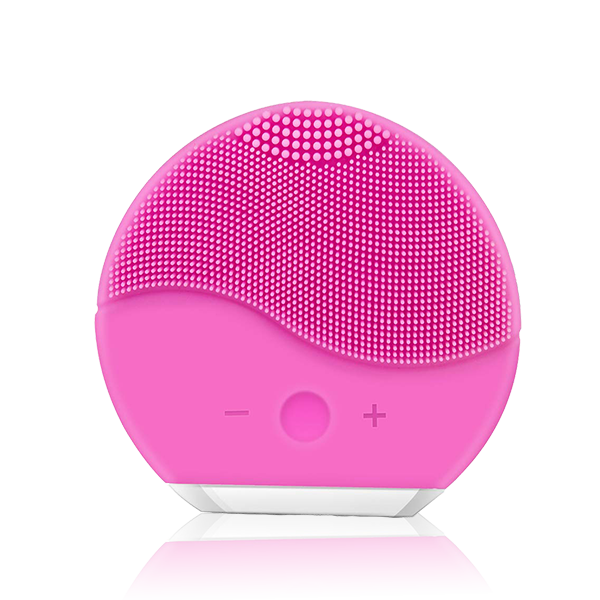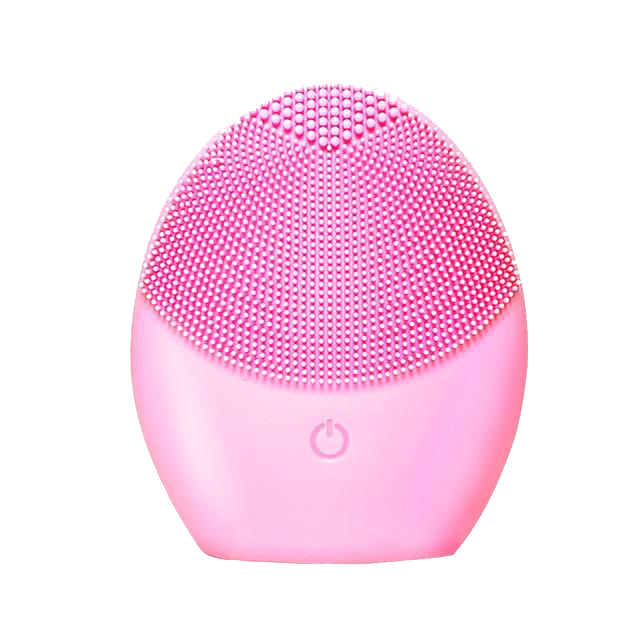 to reach deeper into your pores and cleanse your skin better than ever before
for the gentlest facial massage and cleansing in the universe
let you power up the T-Sonic™ pulsations or tone them down
Product designed in New York
Our product has all the quality standards more than 1000 women certify it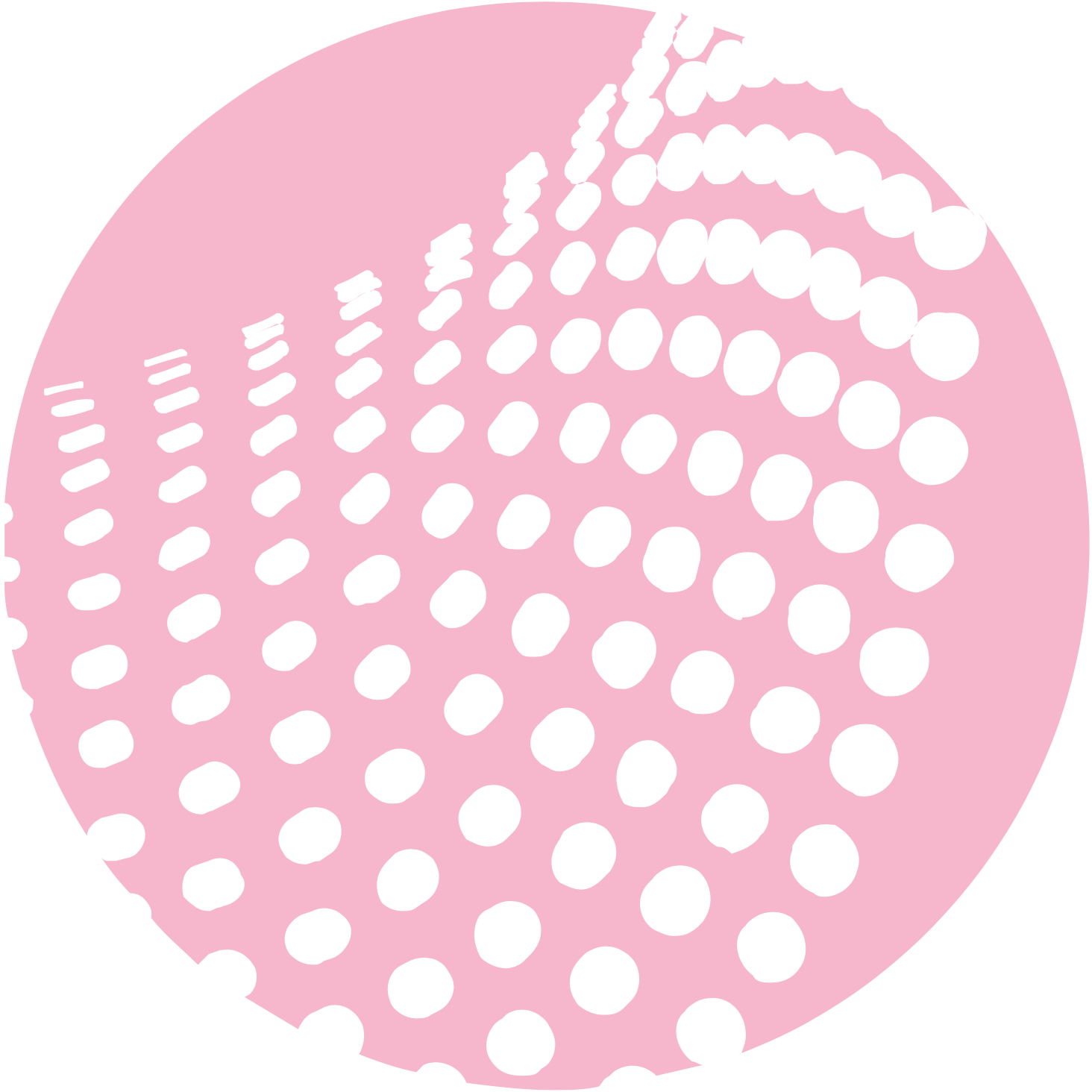 Get a deeper cleanse as 8,000 T-Sonic™ pulsations per minute reach into your pores to wash away dirt, oil, sweat, make-up residue, dead skin cells and more.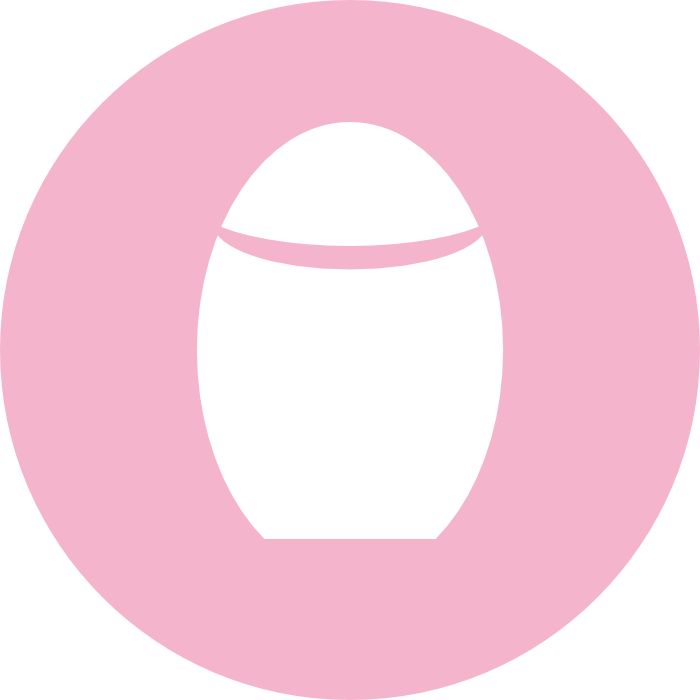 No replacement brush head required
Never buy another brush head ever again - LANI NY guarantees that your LUX SET® 3 will last for the lifetime of the product.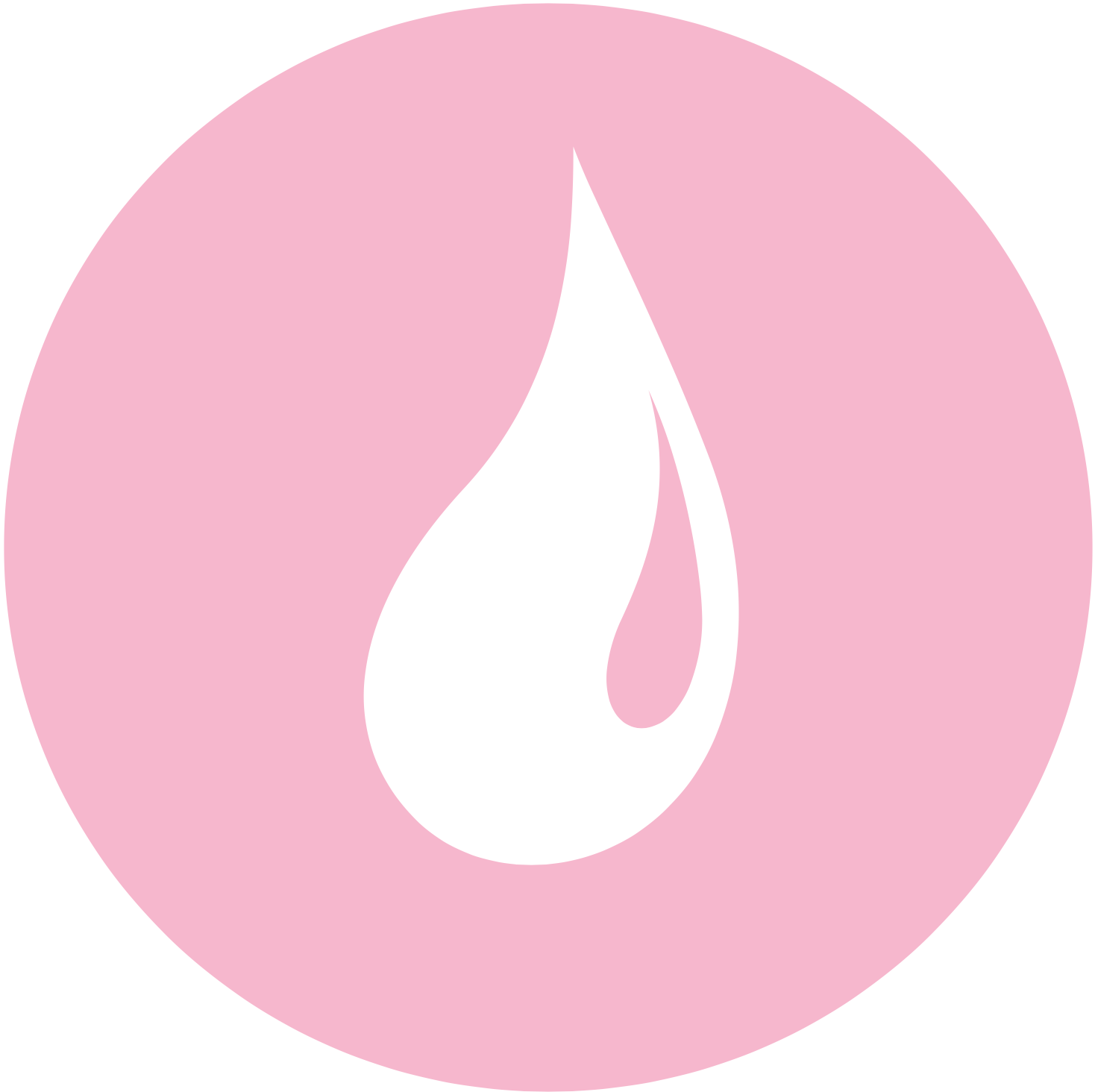 Longer & Softer Silicone Touchpoints
LUX SET's brush head is not only 30% larger than others electric facial cleanser, but its silicone touchpoints are 30% longer and 25% softer. This greater reach and extra softness means you'll get a deeper, gentler cleanse.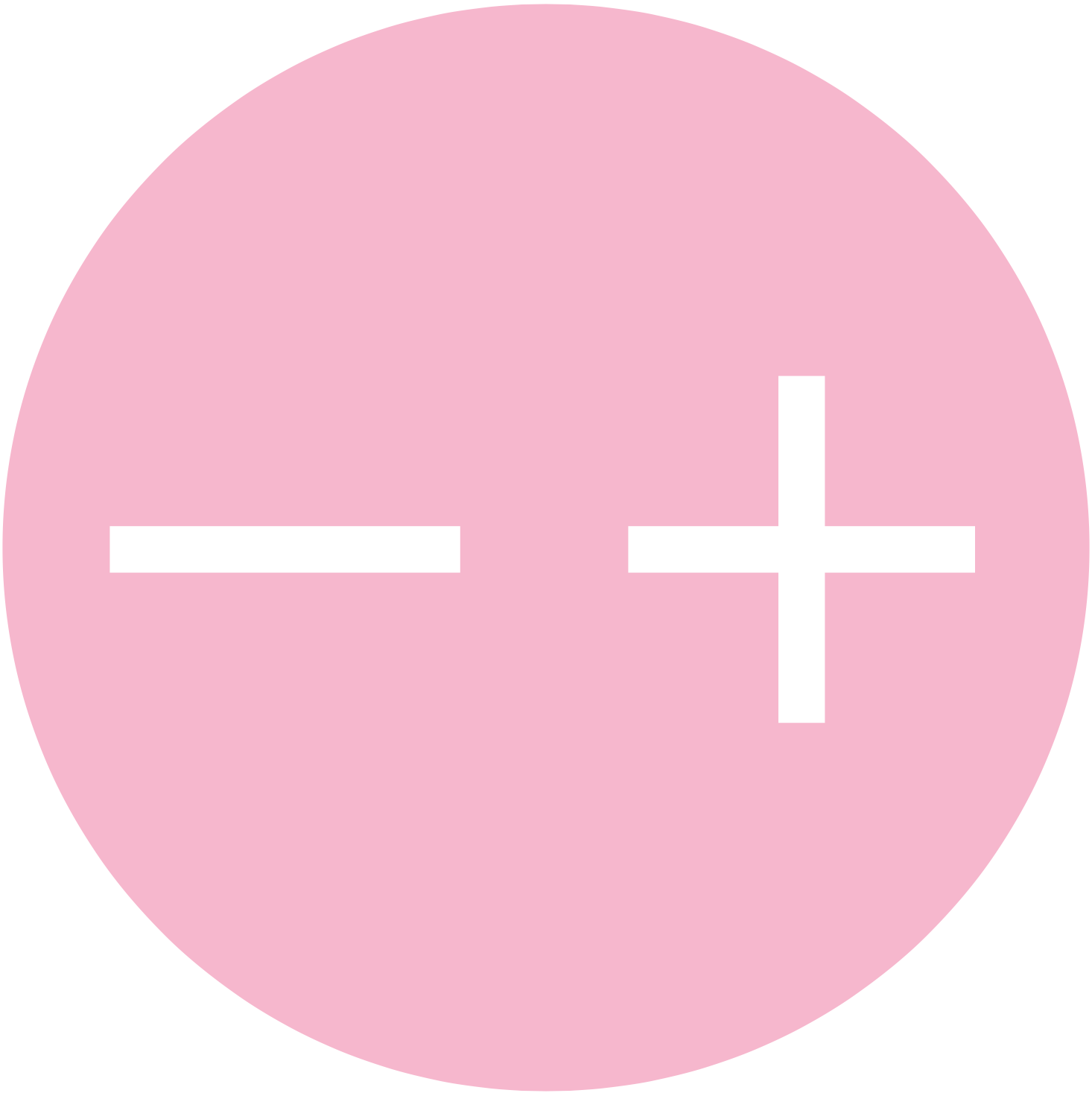 With 16 different T-Sonic™ intensities to choose from, LUX SET® offers a customized cleansing experience to fit your unique skin.
Turn on your LUX SET® just by pressing the button once your electric facial cleanser will be ready to use
Dampen your face, apply your favorite cleanser to your LUX SET® and adjust the vibration level that best suits you.
Glide LUX SET's touchpoints in circular motions over your face until the built-in timer shuts it off.
Rinse LUX SET®, pat-dry your face and continue with your skincare routine.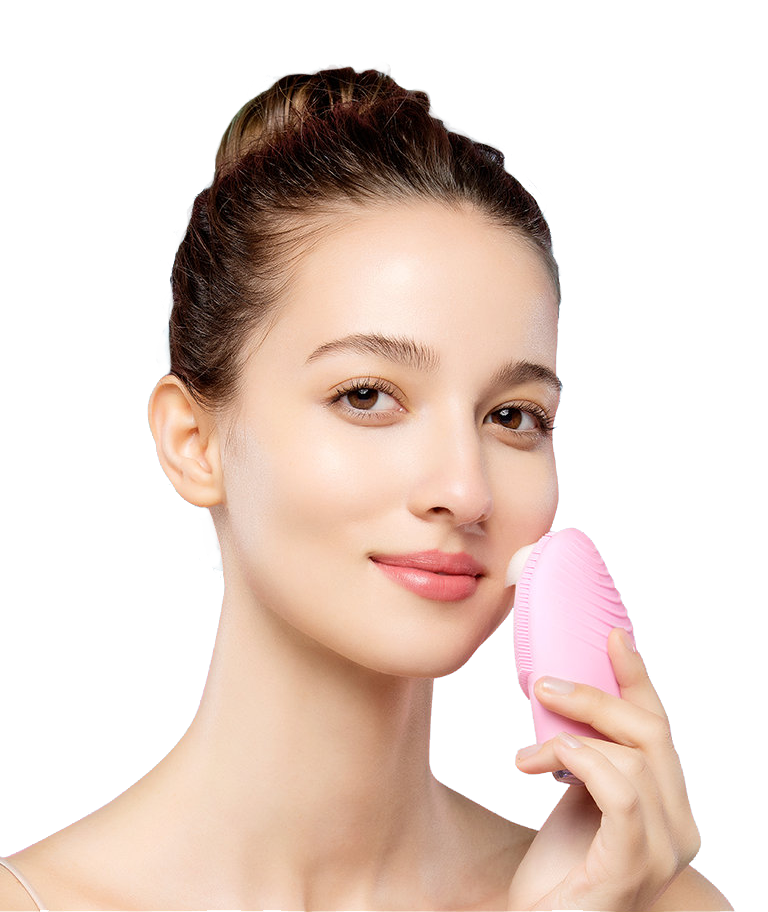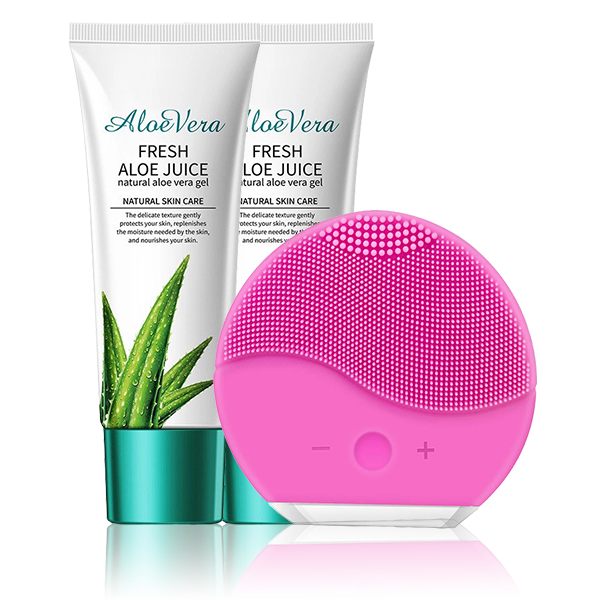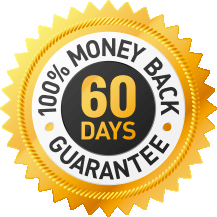 We are so confident in our product that we offer a 60-day risk-free money back guarantee so you can be sure that you are buying high-quality products. Not happy? No problem! Just follow our money back guarantee protocol to receive a full refund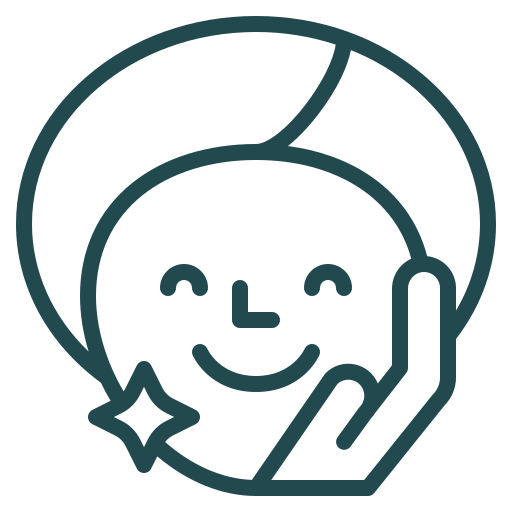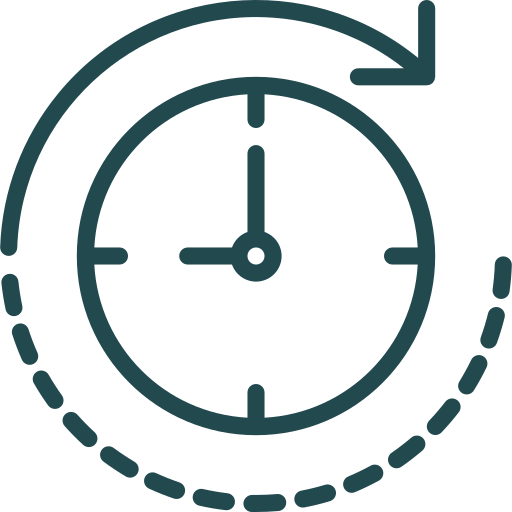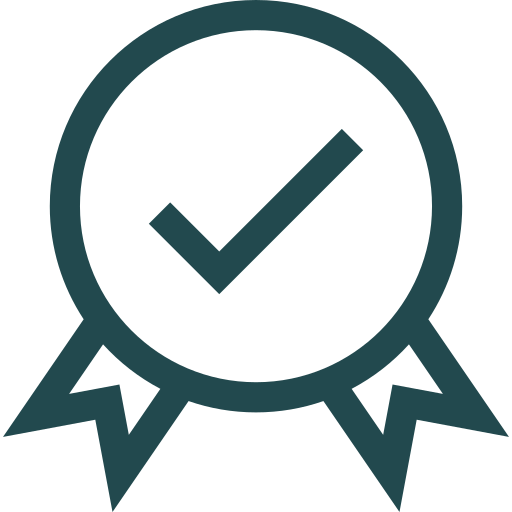 Over 10 Years of Lifetime
what our customers are saying