THE LAST MAKEUP BRUSH YOU'LL BUY
Create an airbrush finish with any foundation
Undoubtedly the finest and easiest way to apply your cosmetics.
The HeyBrush™ will delight you. Save more time, money, and effort because life is too short for annoying brushes and imperfect blenders. With over 200,000 soft, synthetic bristles, the only bad makeup session with the (tiny)mother of all brushes, the HeyBrush™, is the one that didn't happen.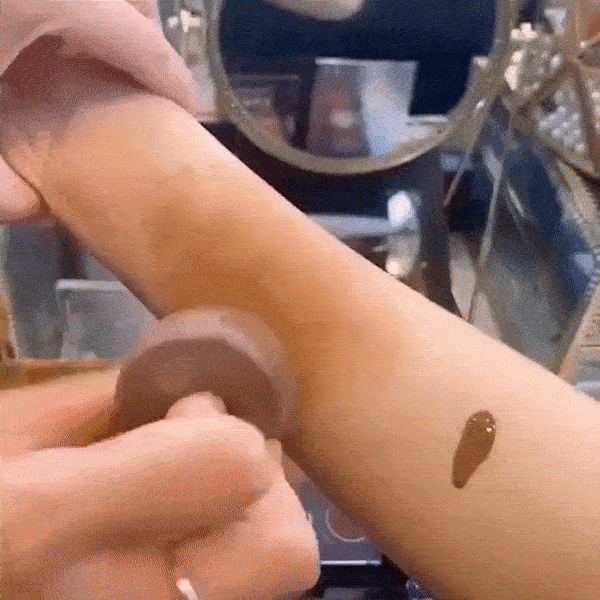 When You Look Good, You FEEL Good!
Quick and Easy application

Beautifully Smooth, Poreless Finish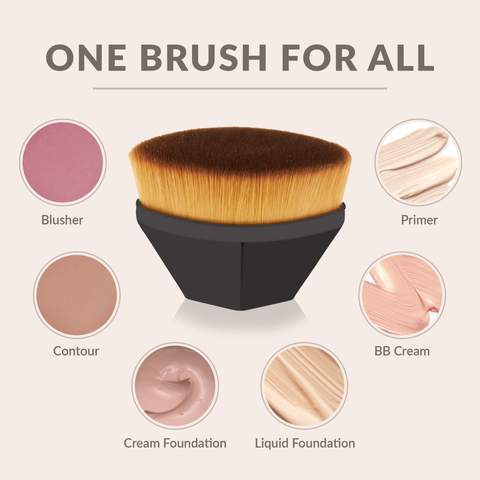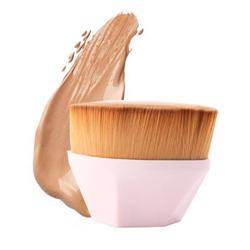 Foundation is praised by millions but everyone has the same complaint - the sponge soaks up half the product. Use the Flawless Brush to reduce the absorption and coat evenly.
Powders are used everyday but the design of most brushes applies an uneven layer causing a 'cakey' look. The Flawless Brush has a symmetrical design to give a perfect, seamless layer.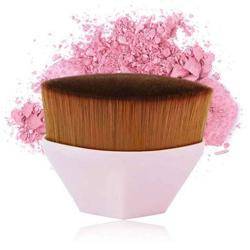 Eye shadows are fun to incorporate but typical brushes leave visible lines between shadow and your other layers. The Flawless Brush has precision tips for natural fades between layers.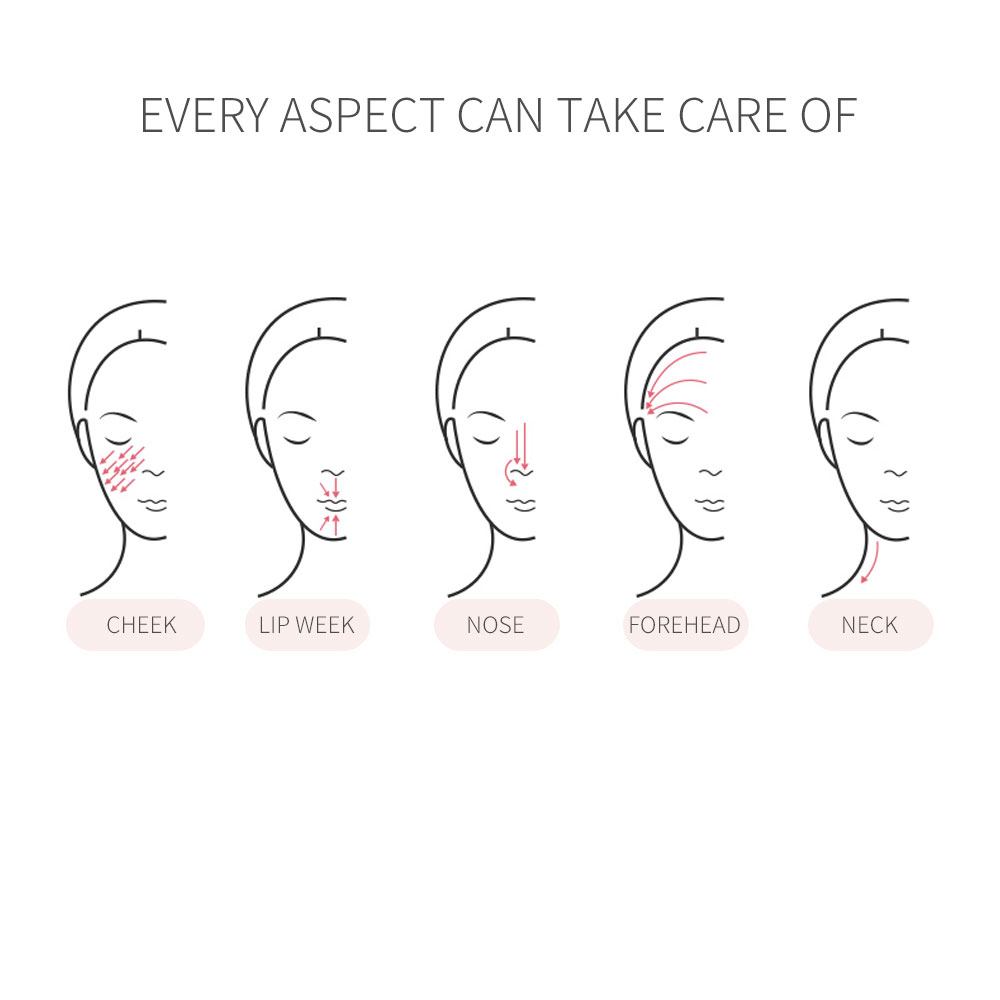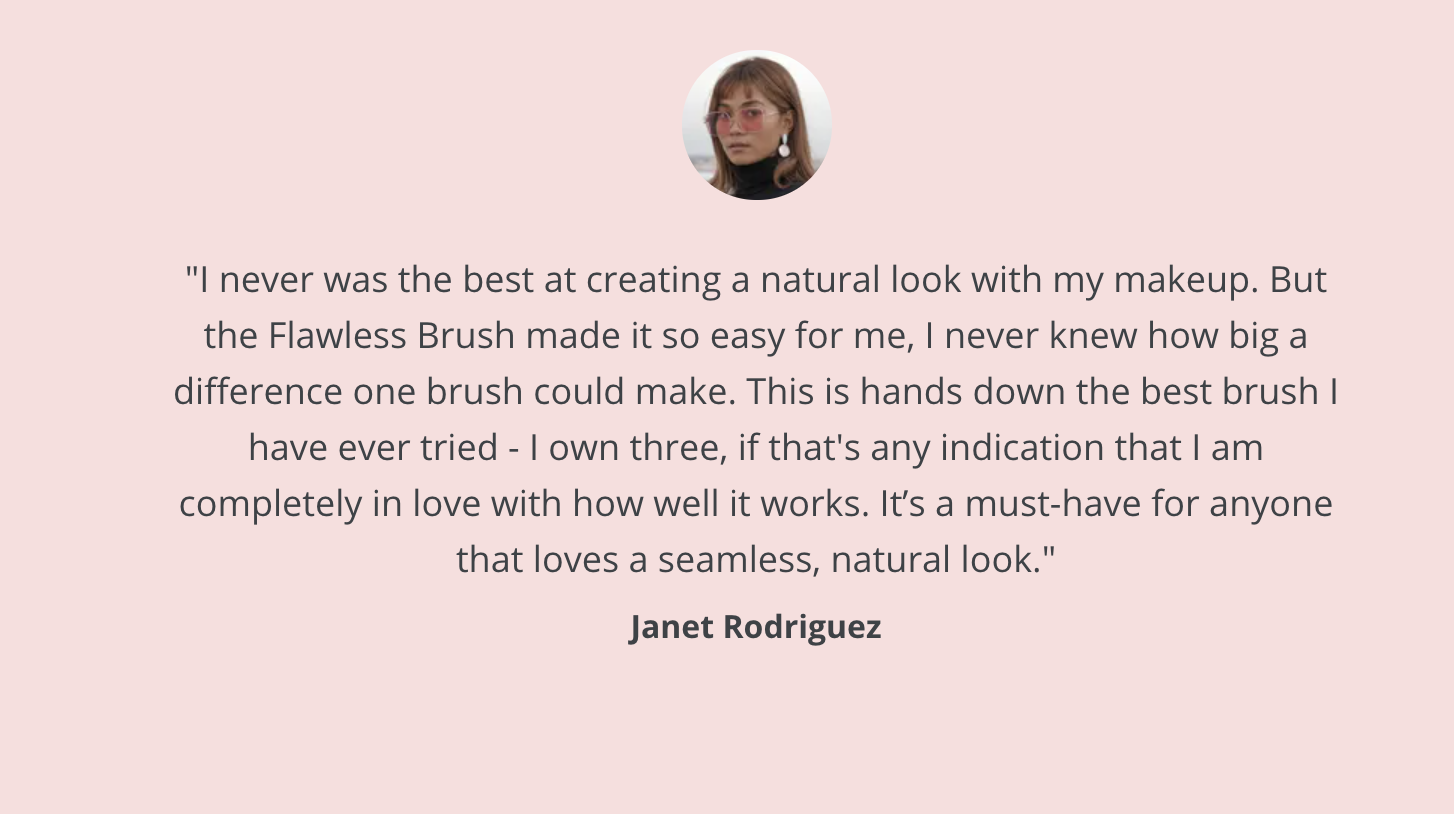 what our customers are saying