When was the last time you cleaned your Brushes?
This popular Makeup Brush cleaner does the hard work for you!
Cleaning can take a lot of time and the results after might not be as you want it. Imagine you spend a hour cleaning all our brushes and let them dry a could hours after only to realize that the bristles are still sticking together or they are now even worse?
We have THE SOLUTION for YOU!
With this electric Makeup Brush cleaner you will clean all your brushes in no time and dry them even faster after! By using your favorite soap and water the results are AMAZING!
Simply stick the Brush on and hold it into the soap water. Spin for 15 seconds and for another 15 Seconds above the water to let if dry. THATS it! Your brush it clean. No need to spend hours rubbing it over a mat just to realize that it's dirty.
Fits for 98% of Brushes on the Market!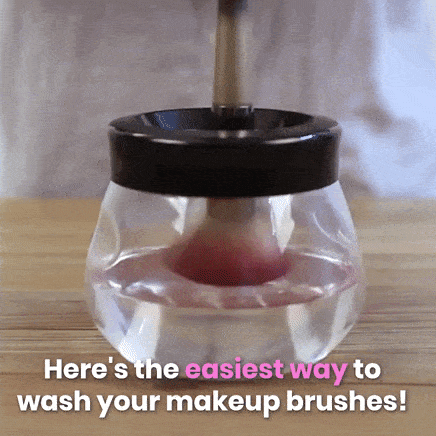 What happens if you don't clean your brushes and apply makeup?
Bacteria Builds Up On Your Brushes

Breakouts Galore On Your Beautiful Skin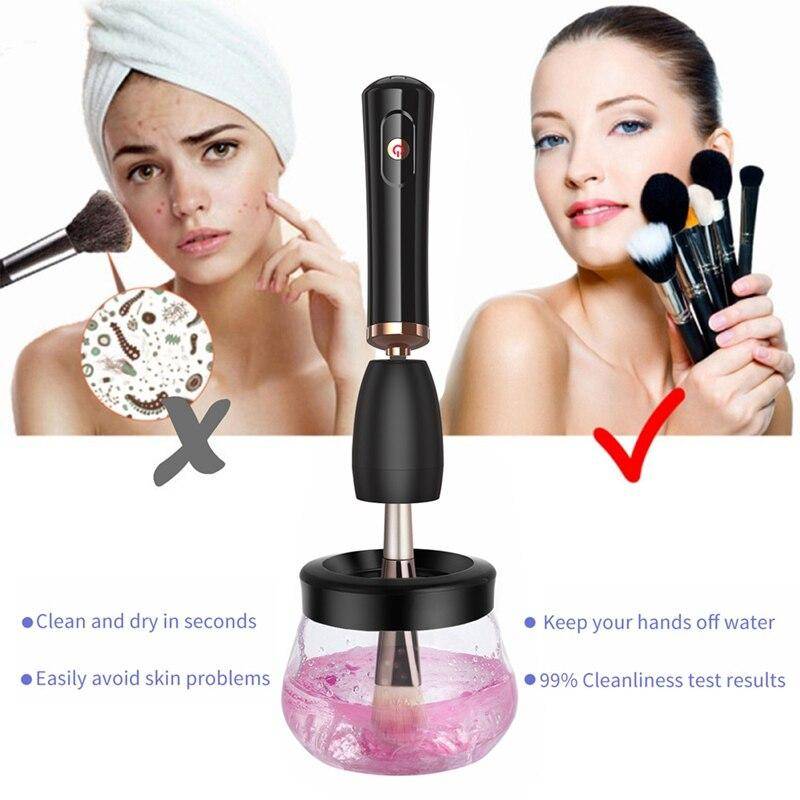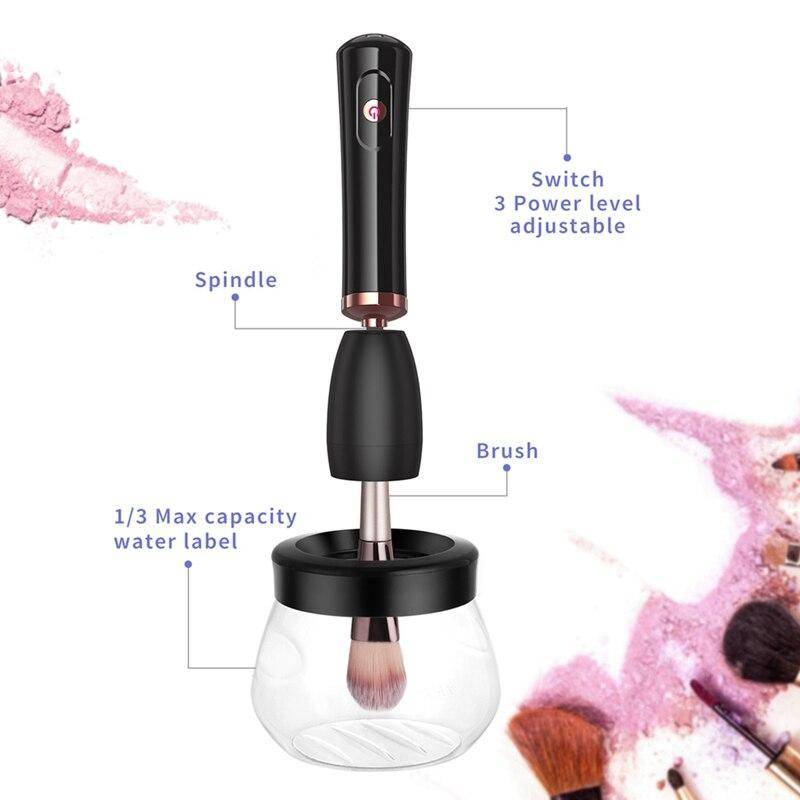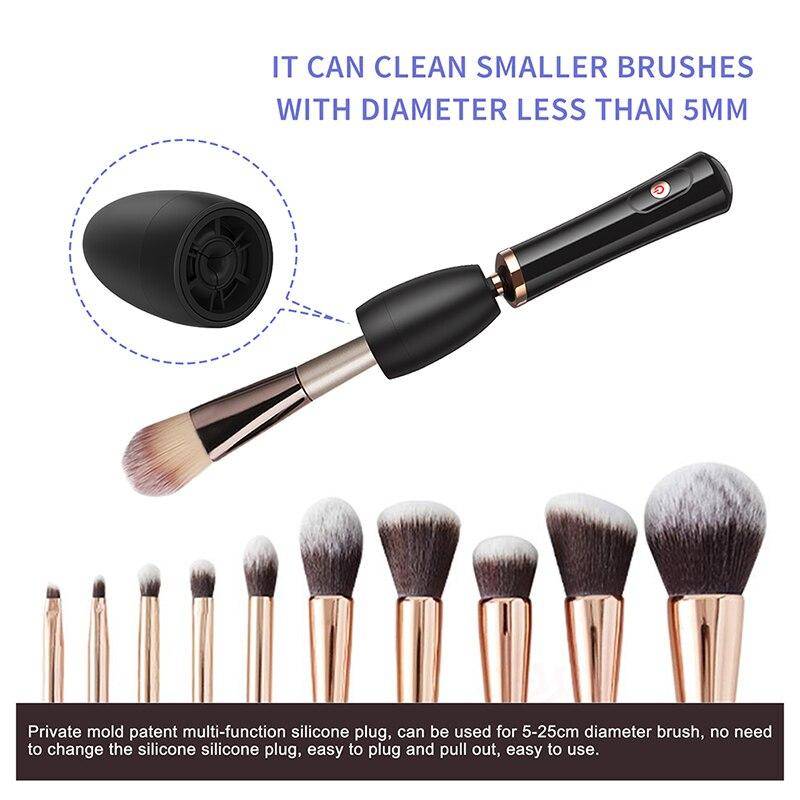 Before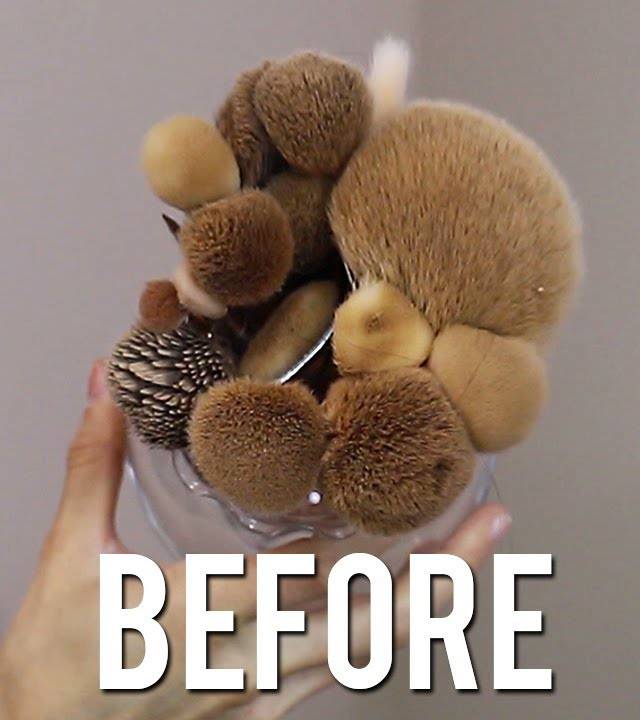 After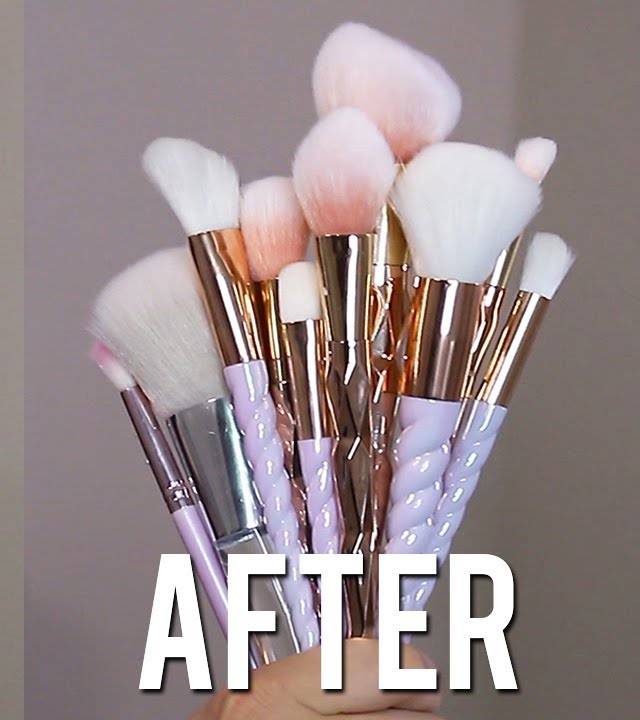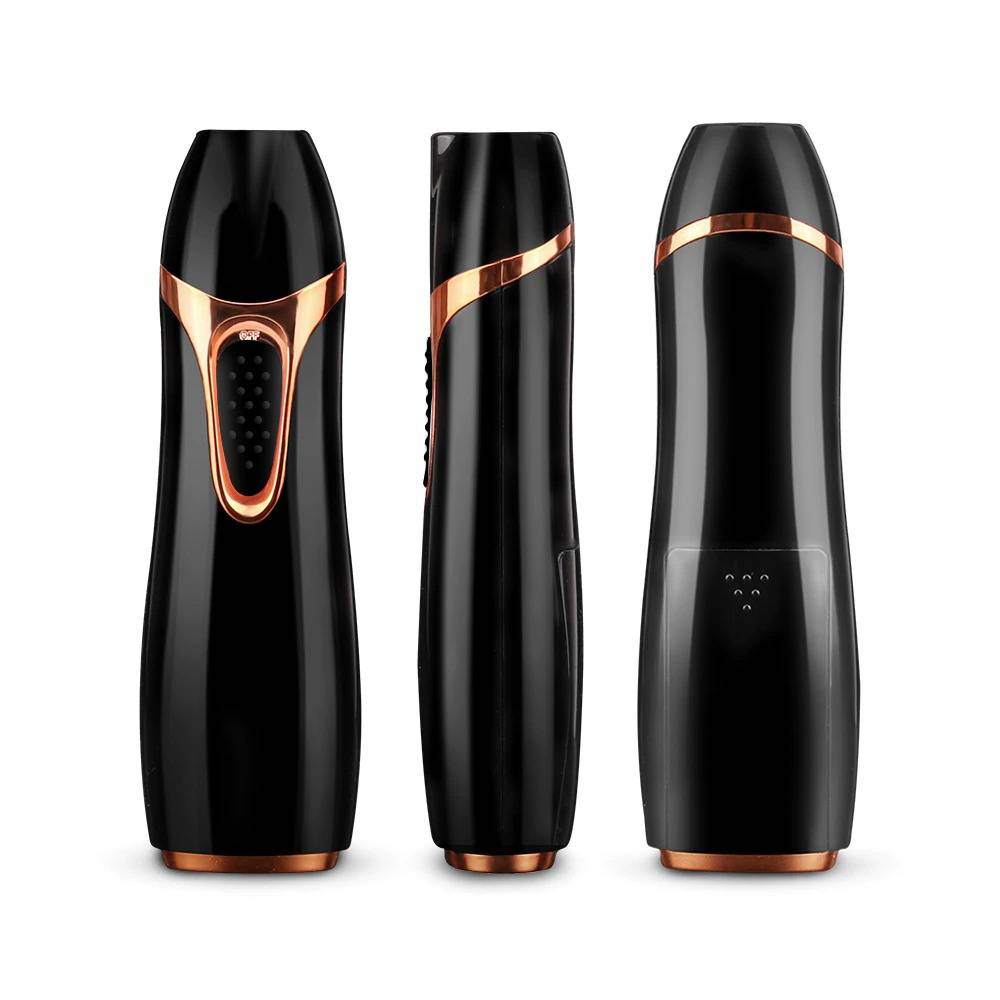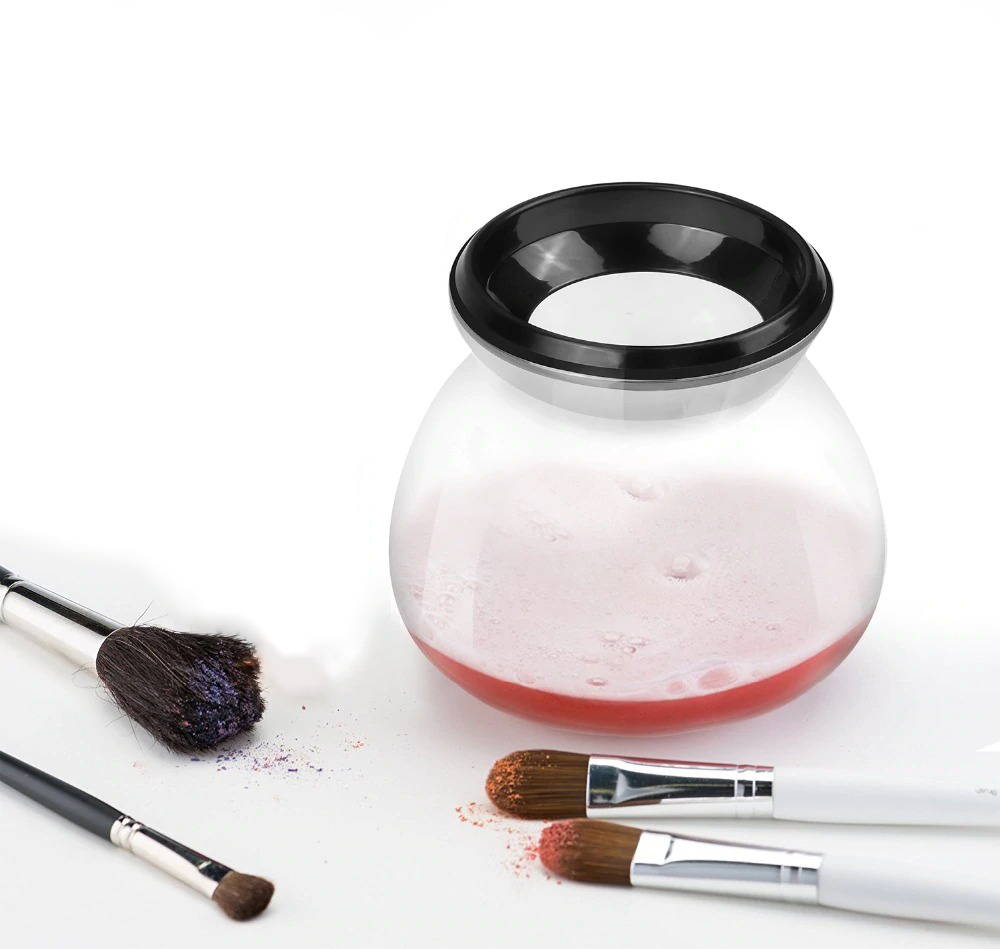 Makeup Brush Spinner Bowl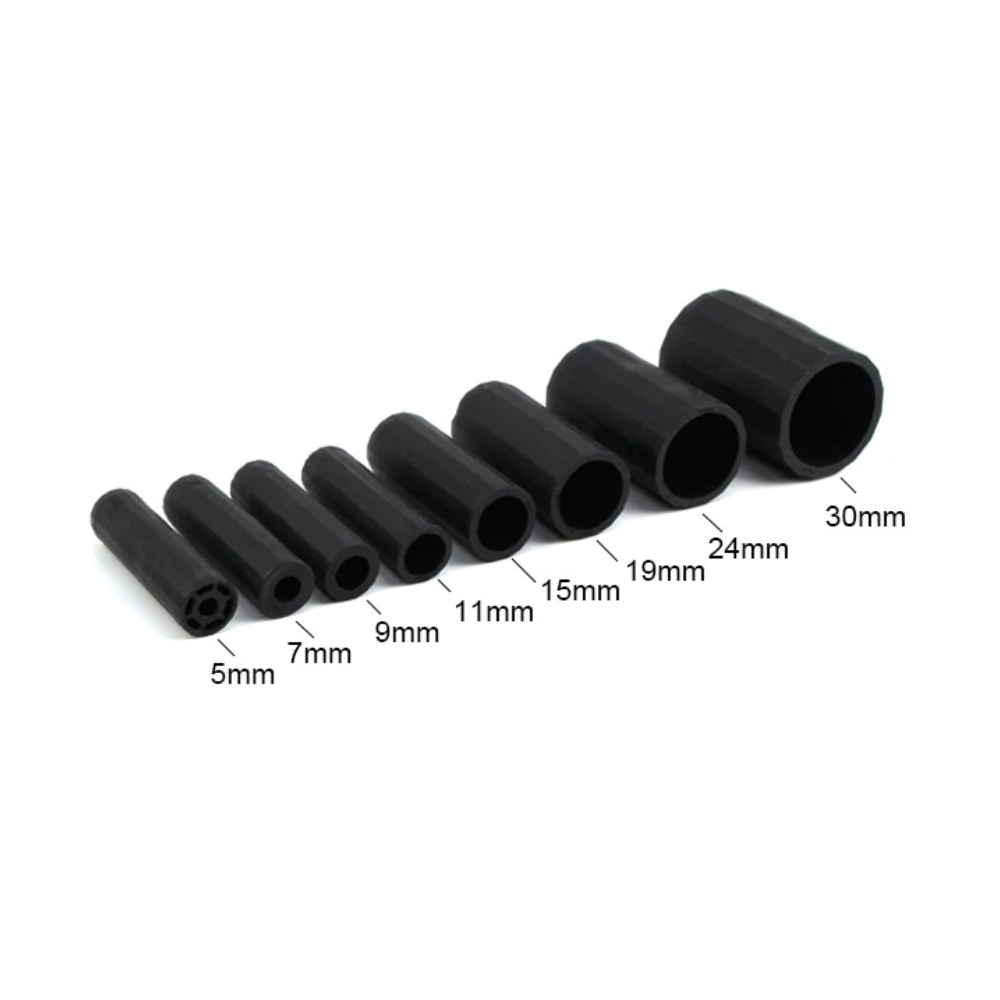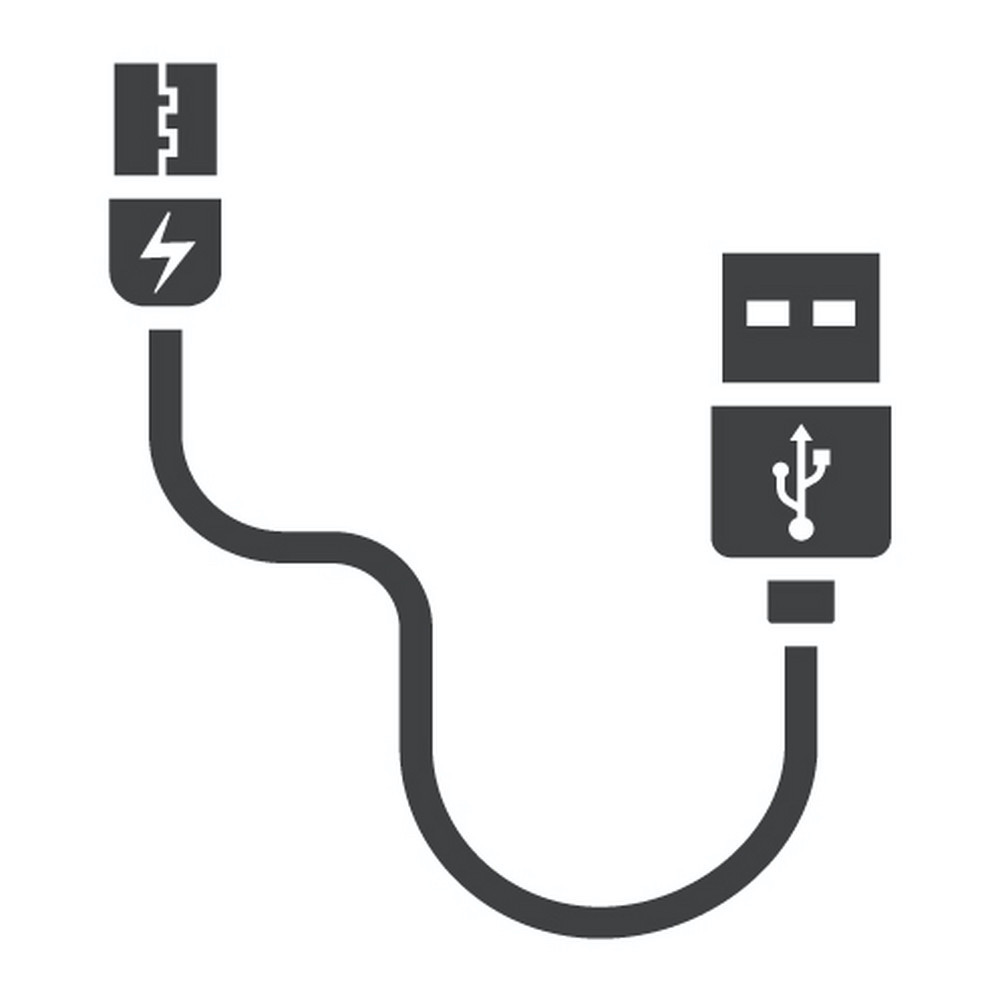 what our customers are saying